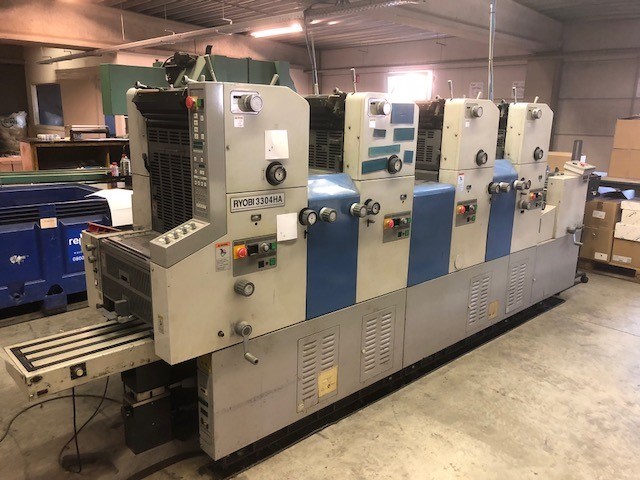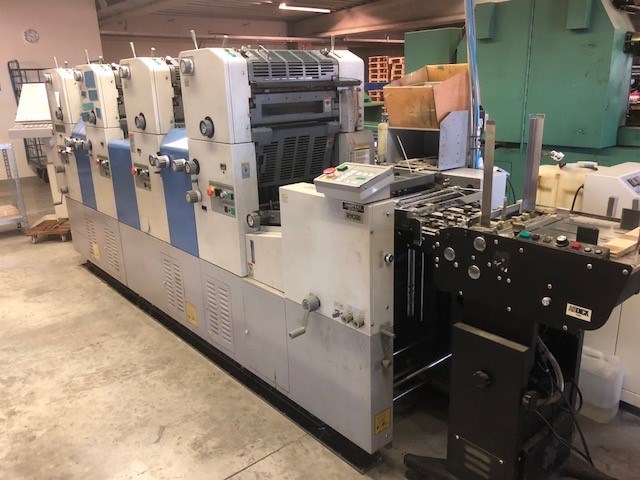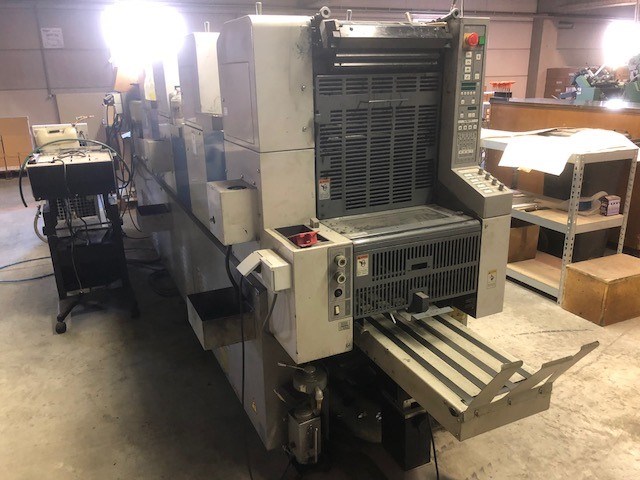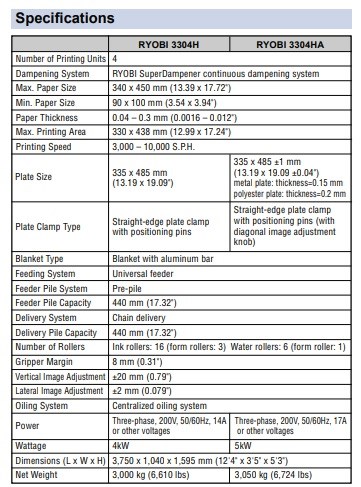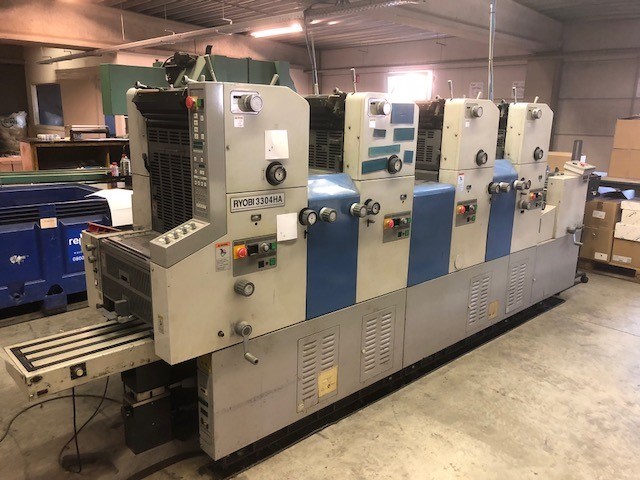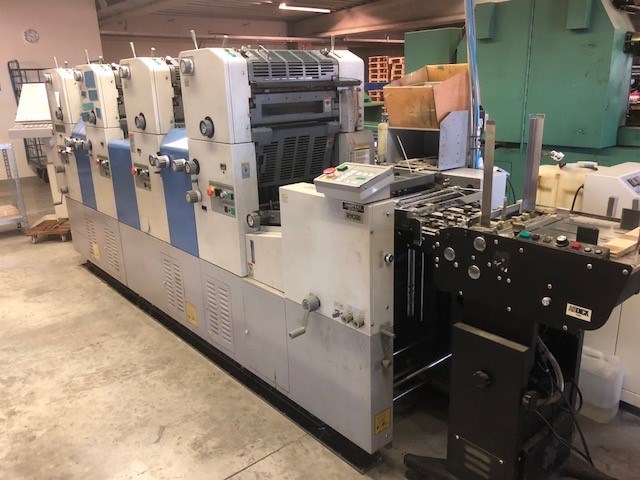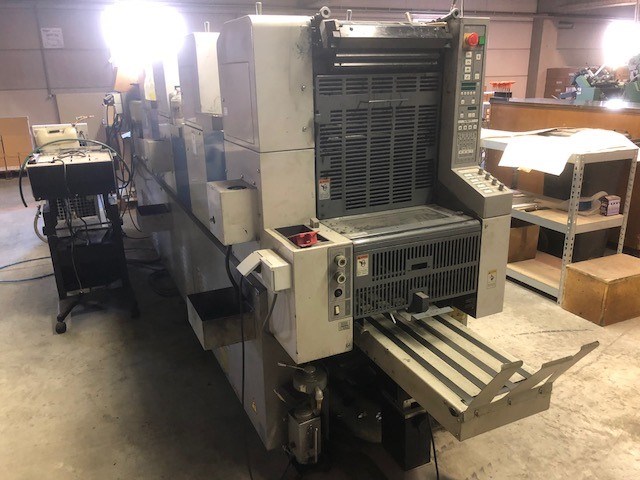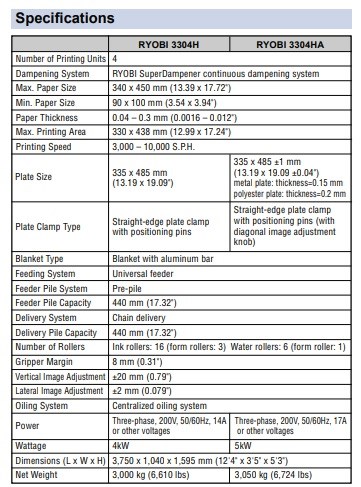 (1999) Ryobi 3304 HA
Specification
Alchohol Dampening
CPC Console
Envelop Feeder
Max Paper Size : 340x450 mm
Min Paper Size : 90x100 mm
Max Printing Area: 330x438 mm
Paper Thickness: 0.04 - 0.3 mm

Machine is in a good condition and complete with books & tools.
Machine has no damages.
Available immediately.
Print test is possible.
Price on request
About Us
Delta Graphic is a worldwide supplier of printing equipment. We buy and sell used graphic machines and provide service and related activities regarding graphic machinery.
Our Contacts
De Stek 14, 1771 SP Wieringerwerf
The Netherlands