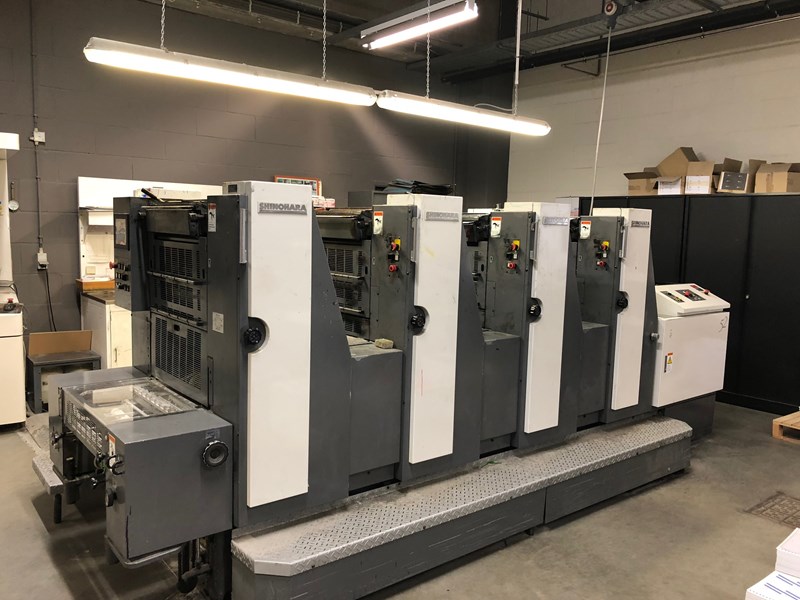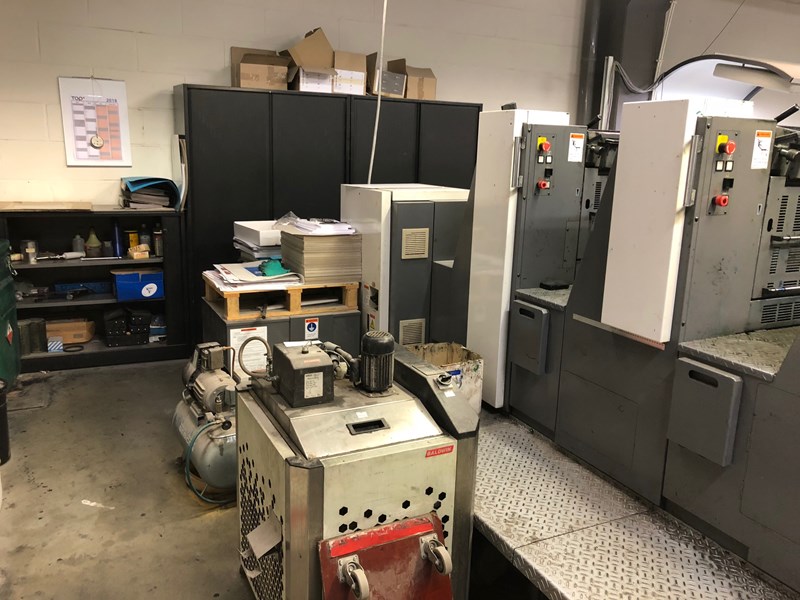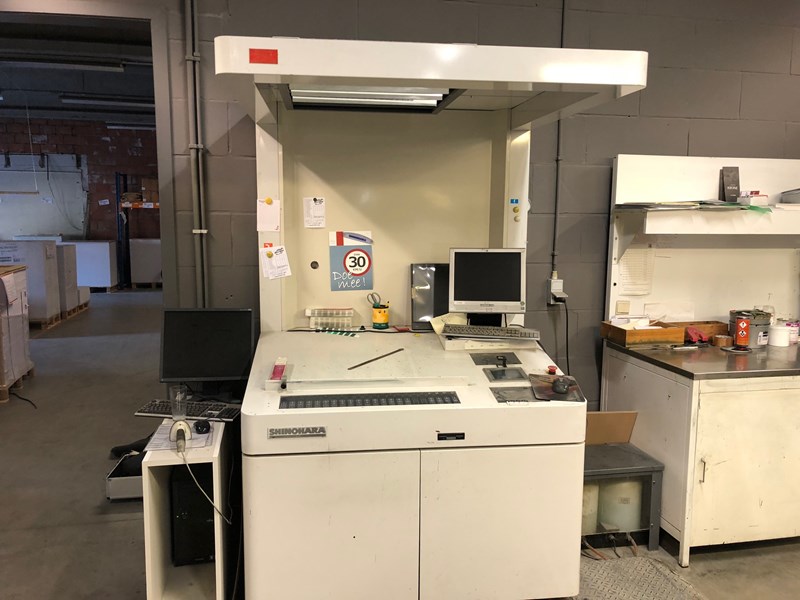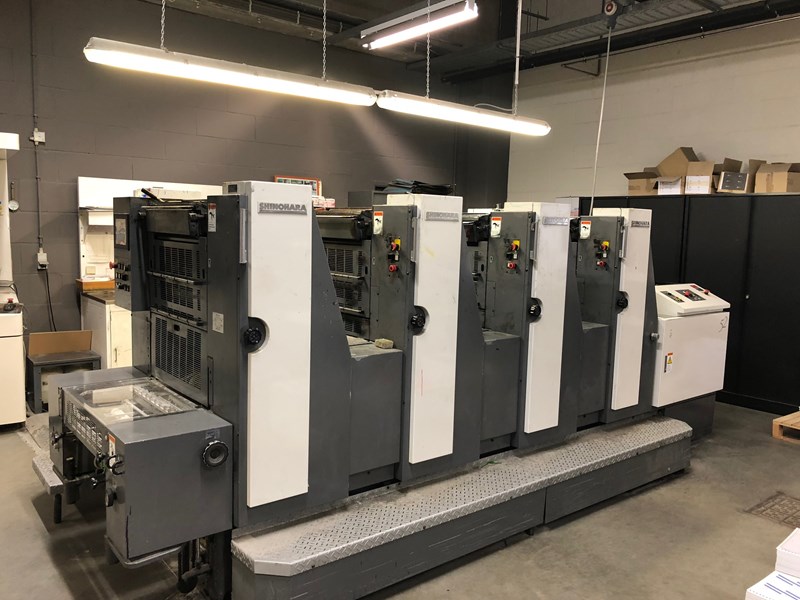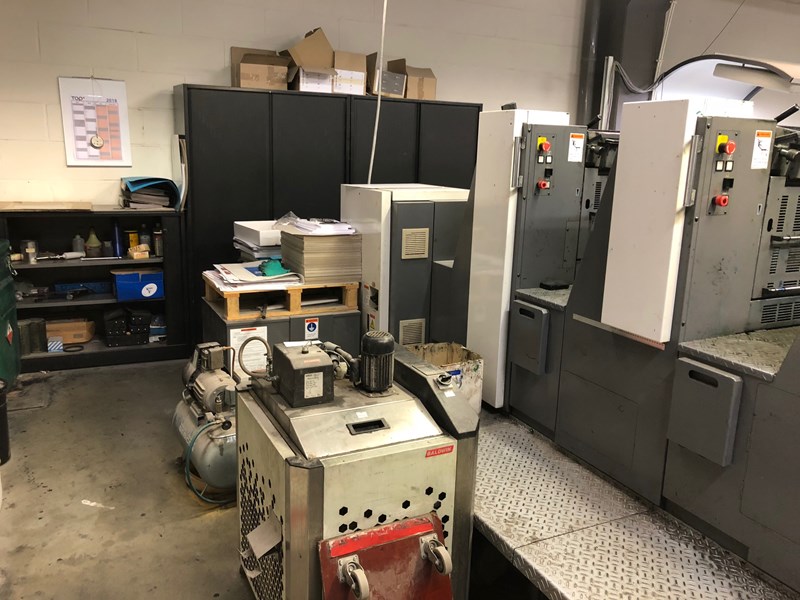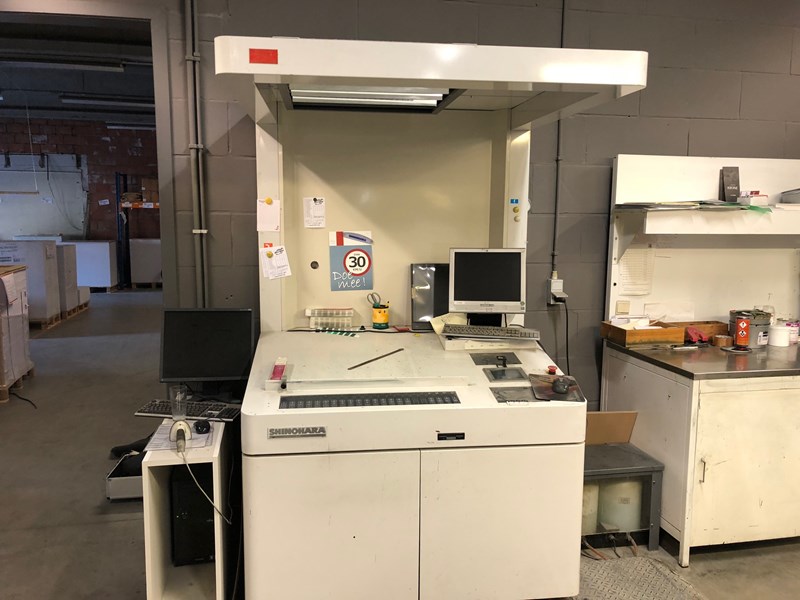 (2005) Shinohara 52-4P
Specification
Baldwin Refrigerator
Shinohara Console
Shinohara CIP 3
Alcolor Dampening
Perfecting 2+2
semi-automatic plate change
automatic roller and cylinder wash device


Machine is in a good working condition and complete with books & tools.
Machine is free from any damages.
Available immediately.
Print test is possible.
Price on request
About Us
Delta Graphic is a worldwide supplier of printing equipment. We buy and sell used graphic machines and provide service and related activities regarding graphic machinery.
Our Contacts
De Stek 14, 1771 SP Wieringerwerf
The Netherlands