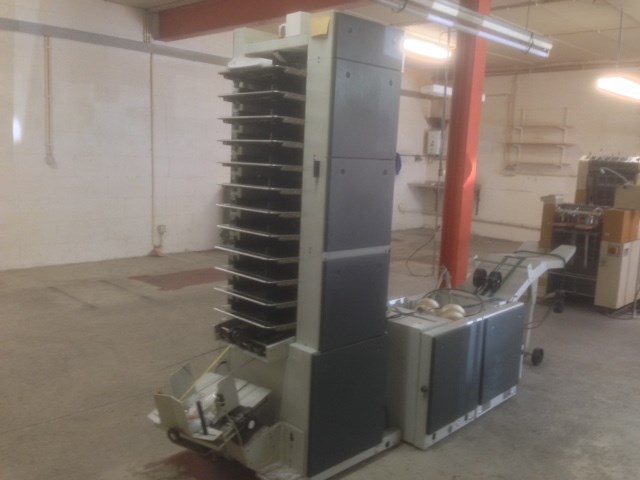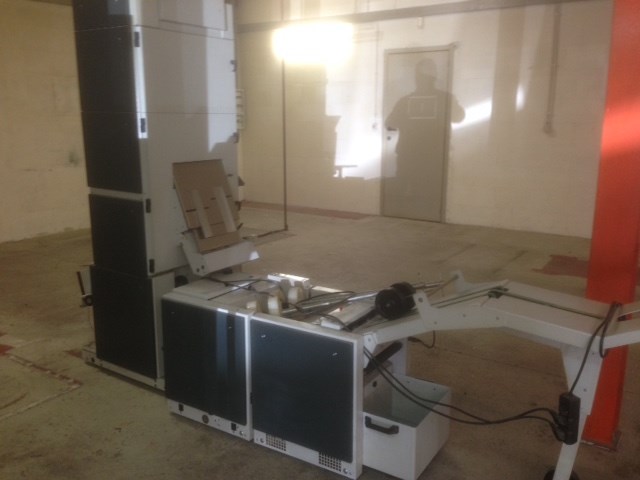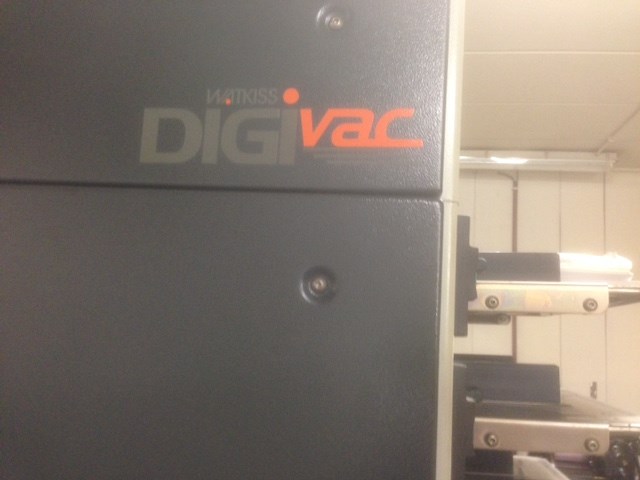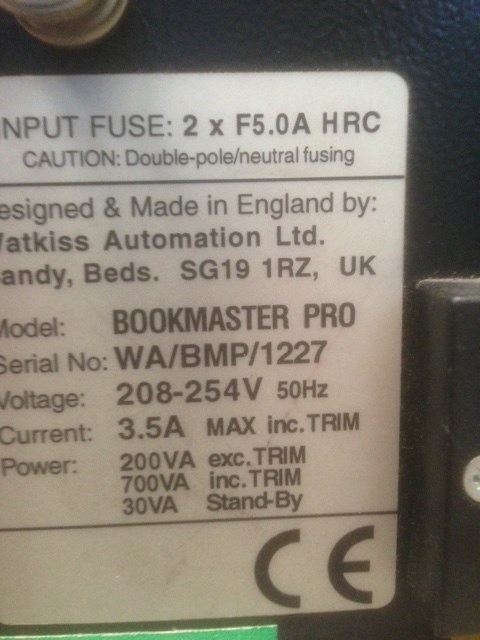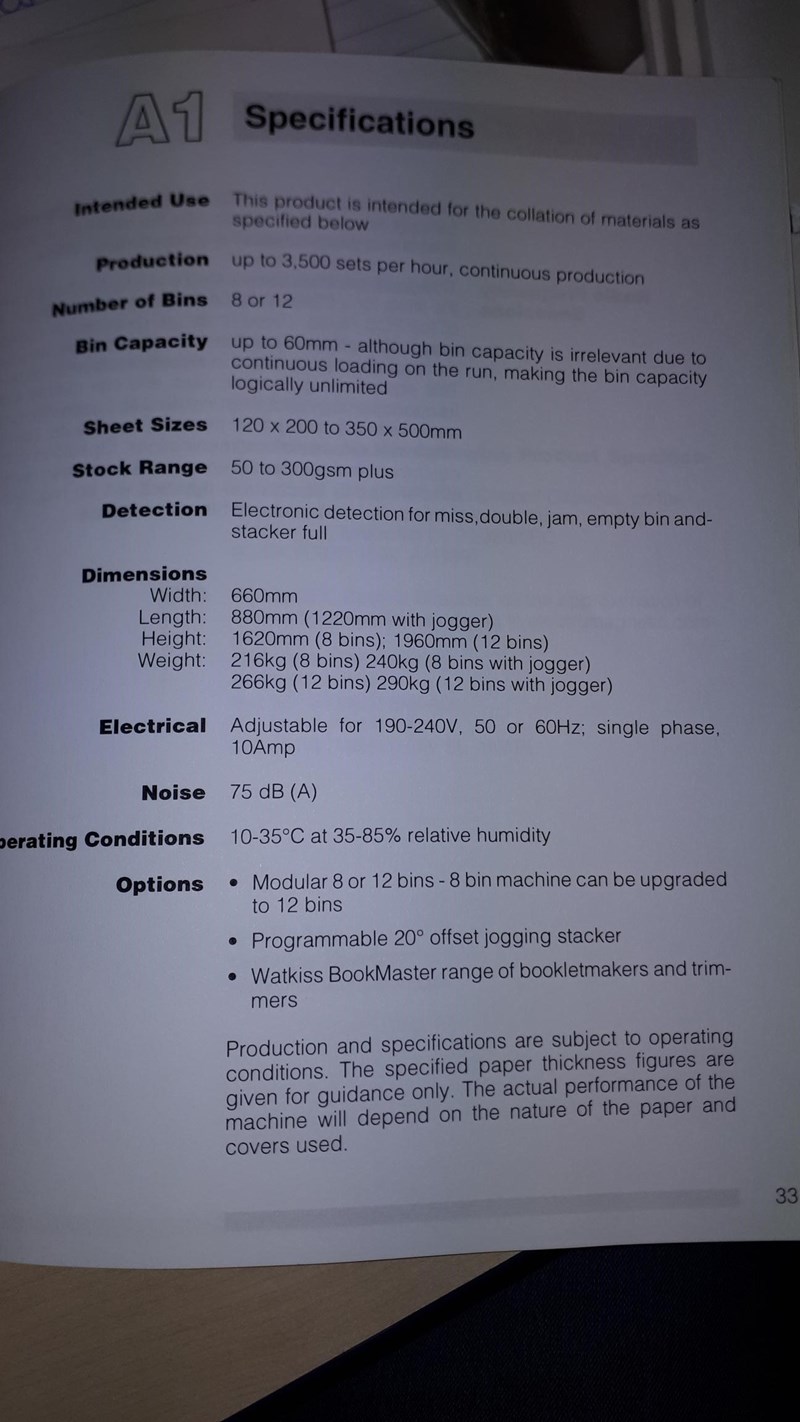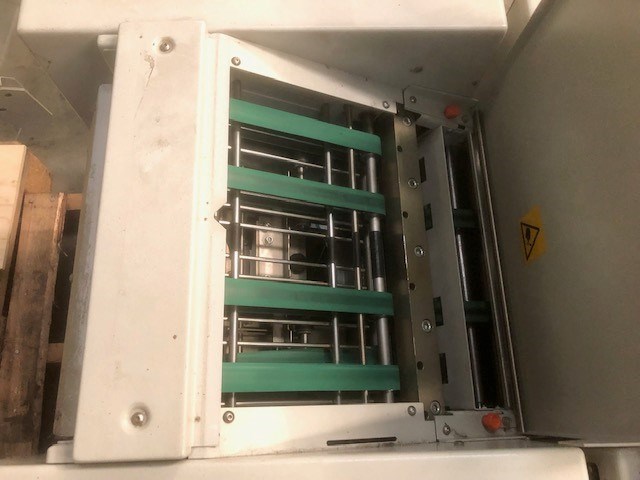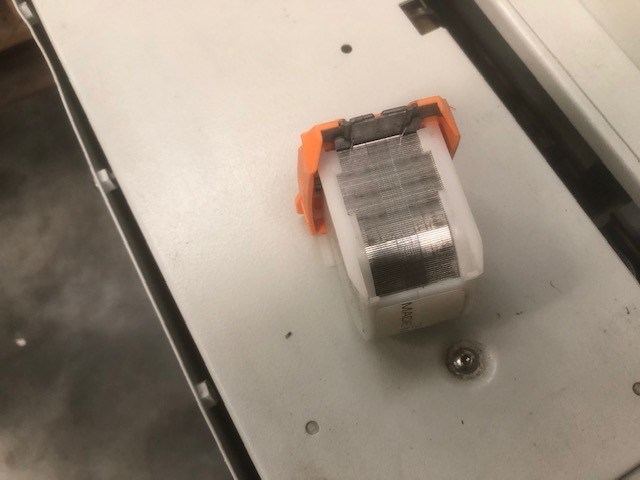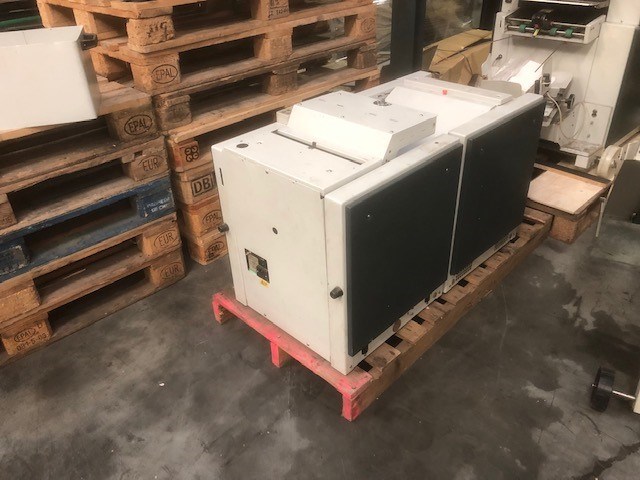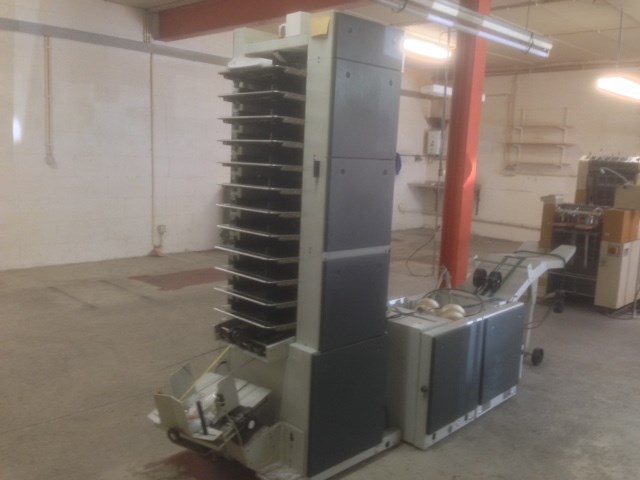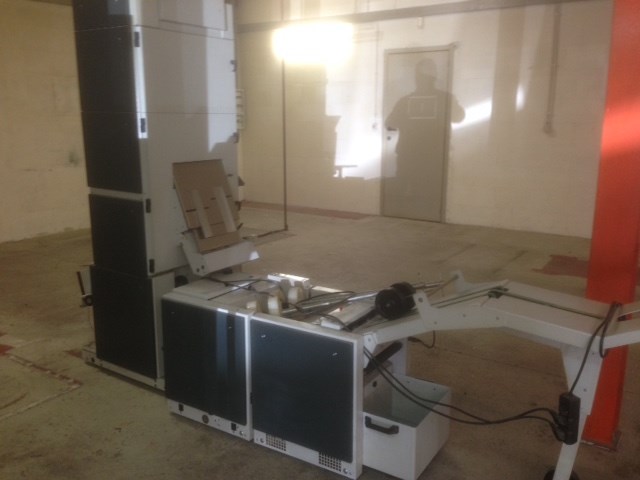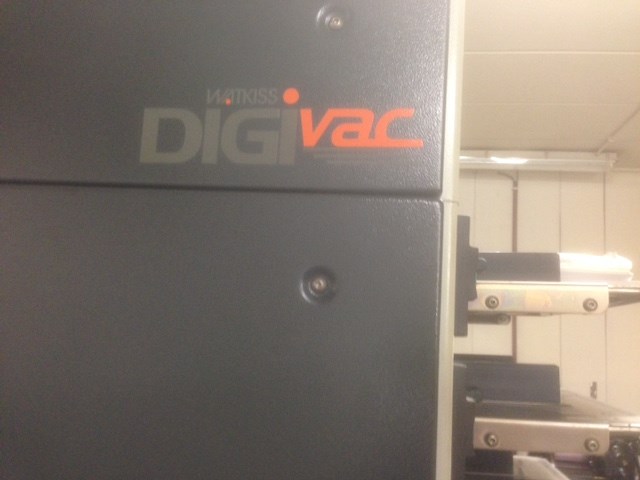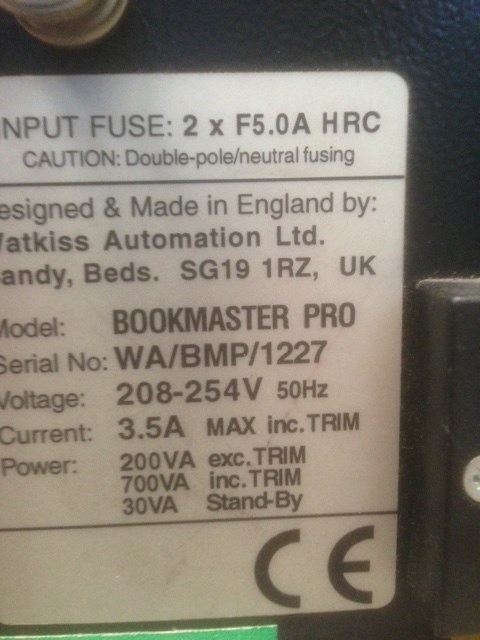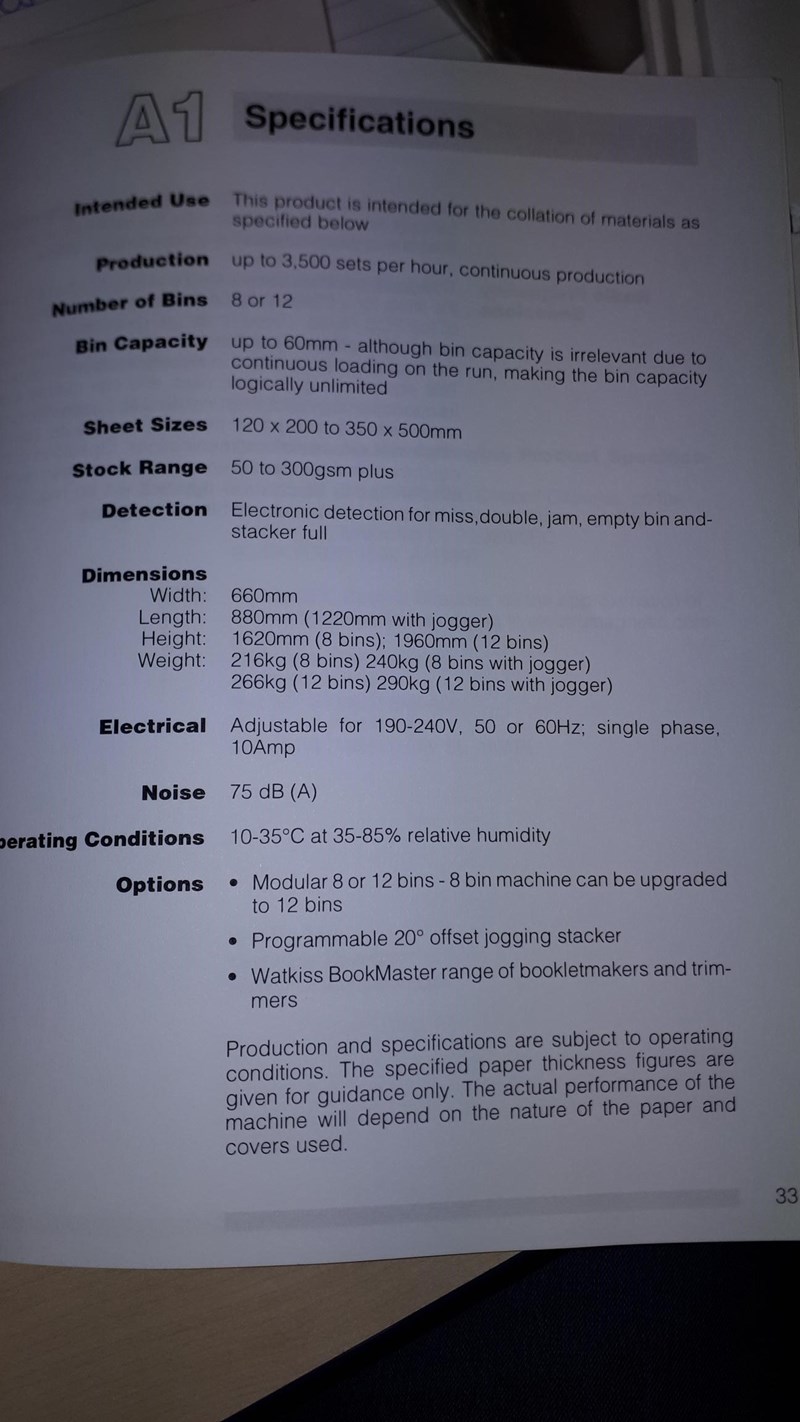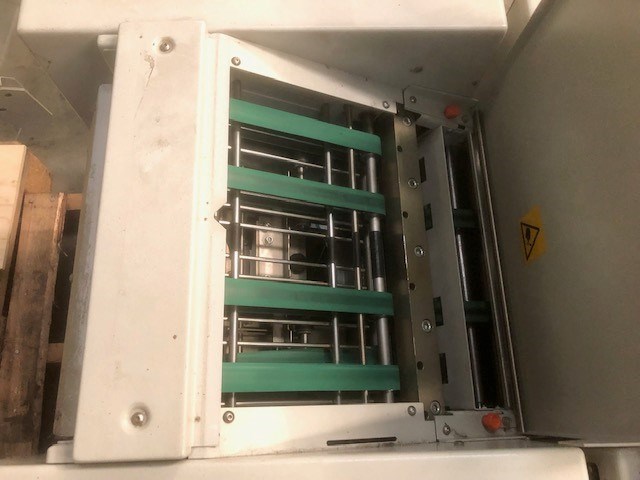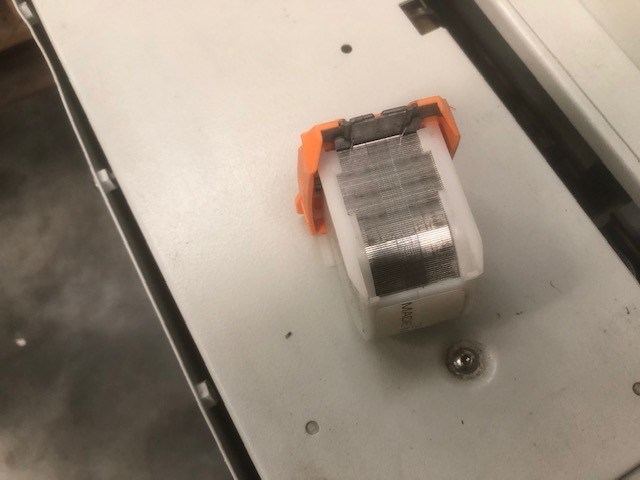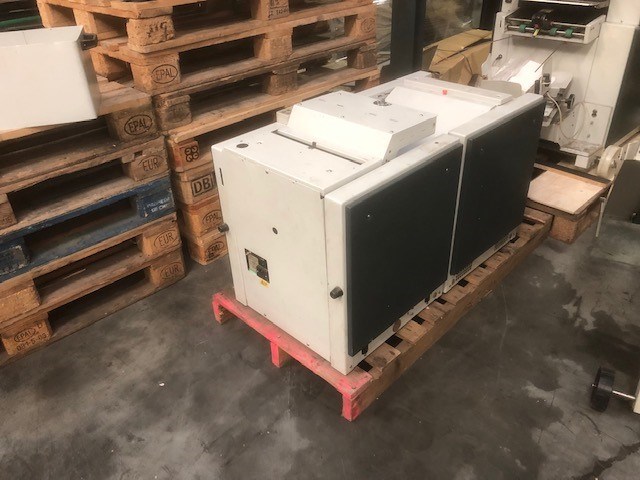 (2001) Watkiss Digivac Collator and Finishing System
Specification
size min. 120x200mm
size max. 350x500mm
1 tower
12 stations
trimmer
Electronic detection
Automatic
Self calibrating

Machine is in a good condition.
Price on request
About Us
Delta Graphic is a worldwide supplier of printing equipment. We buy and sell used graphic machines and provide service and related activities regarding graphic machinery.
Our Contacts
De Stek 14, 1771 SP Wieringerwerf
The Netherlands