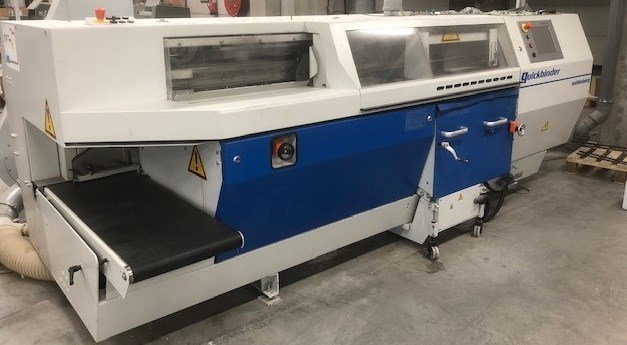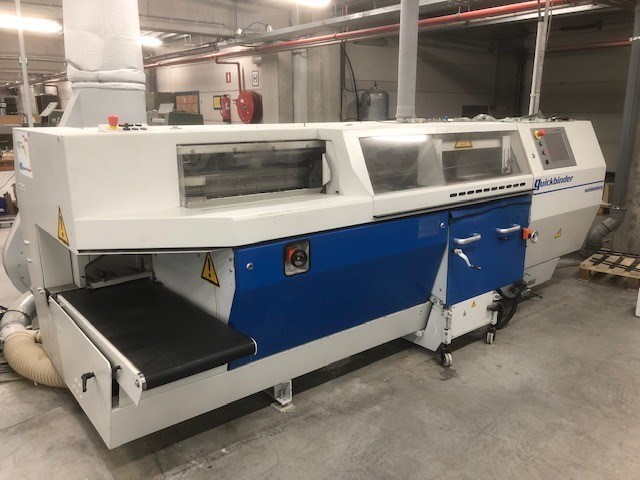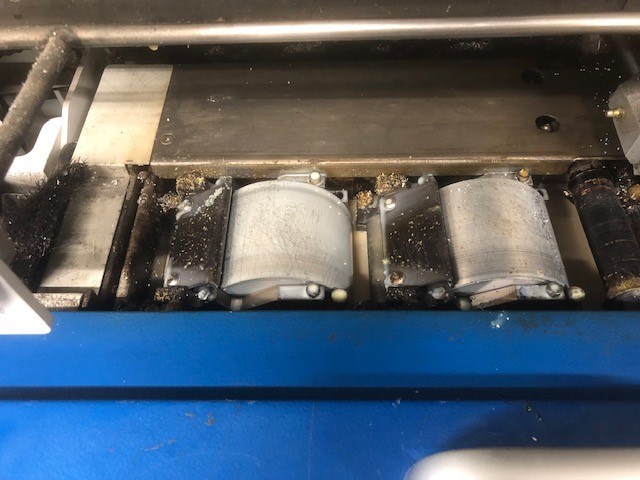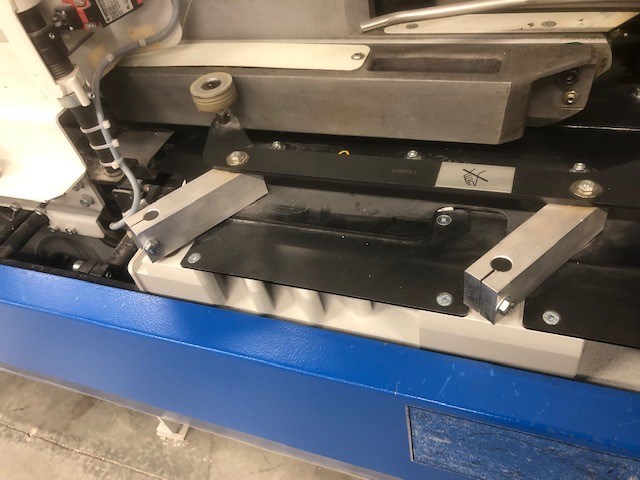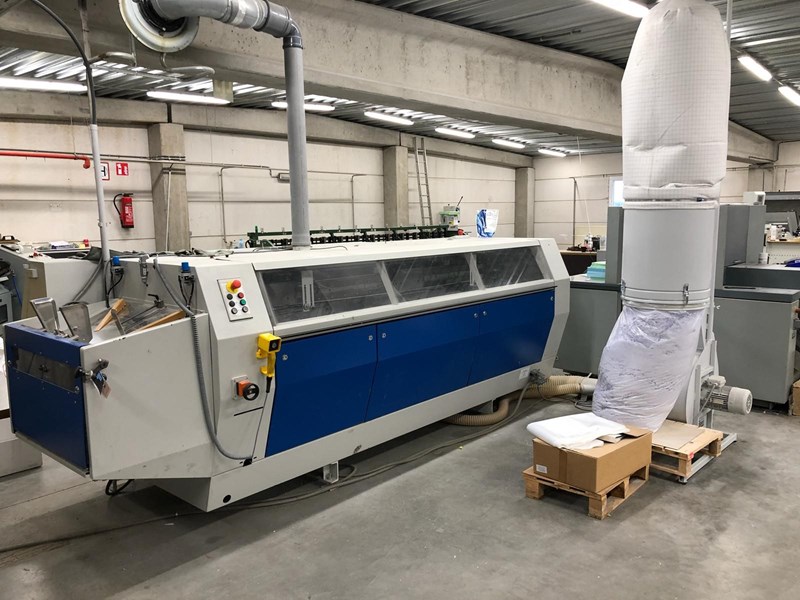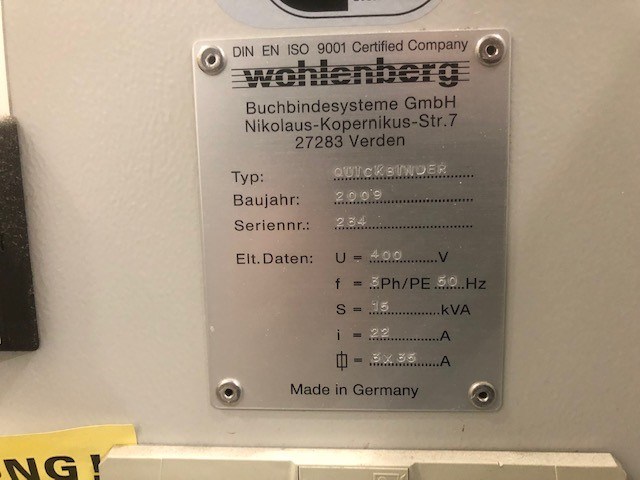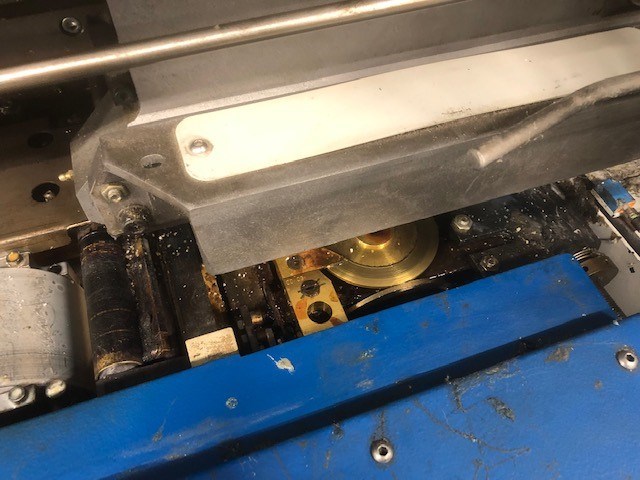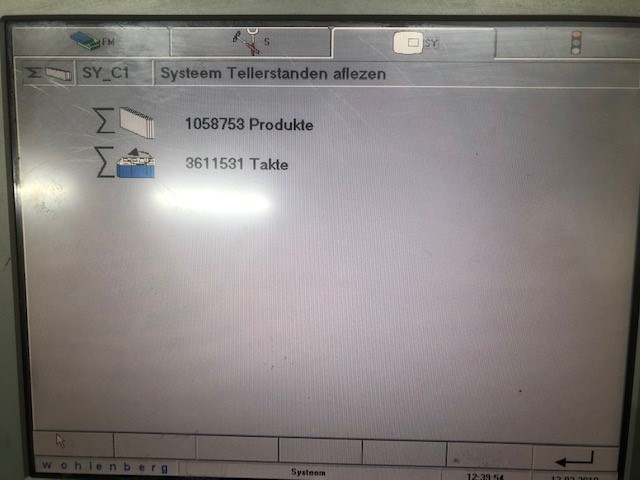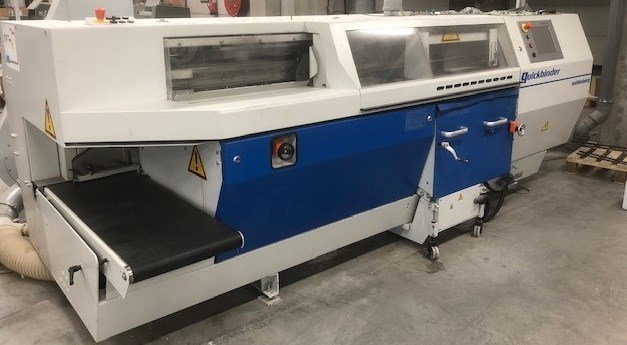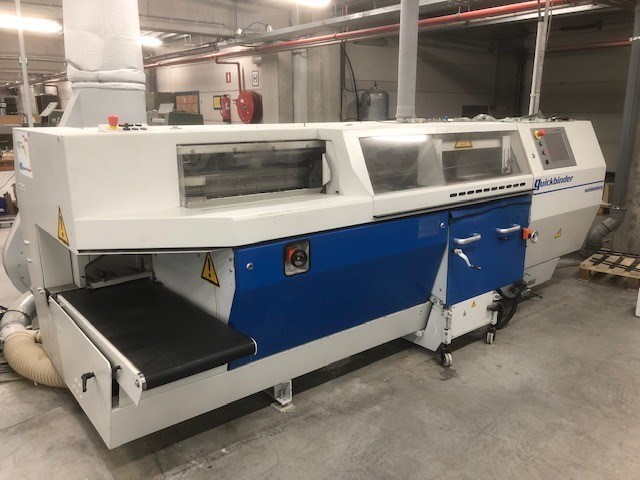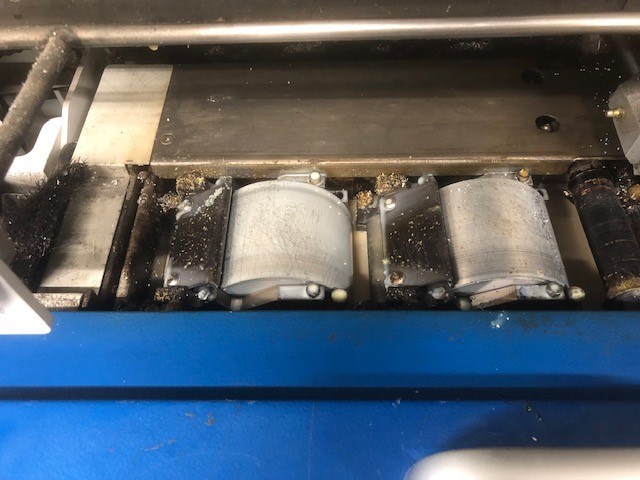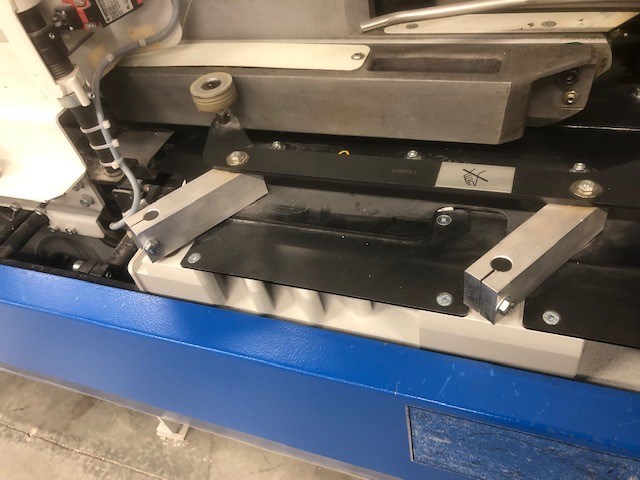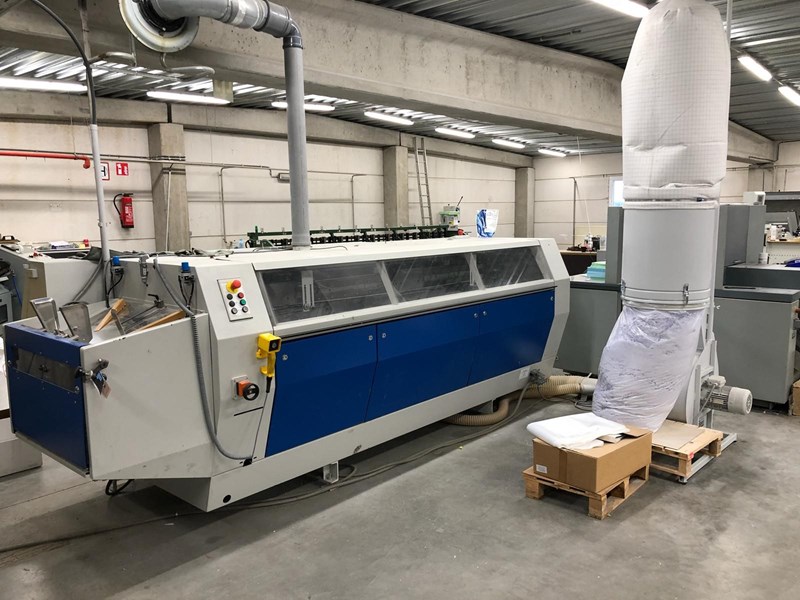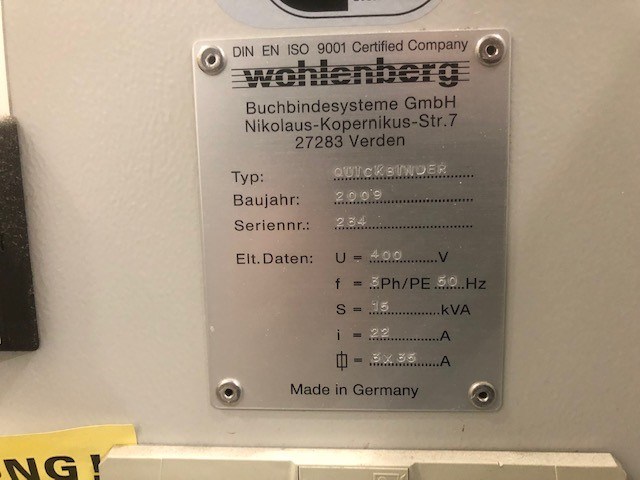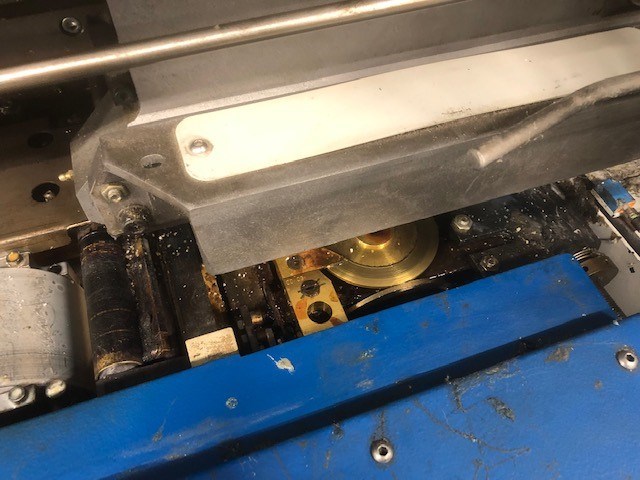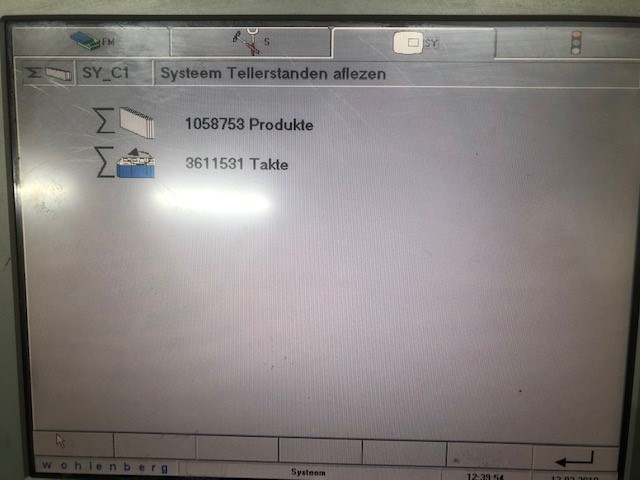 (2009) Wohlenberg Quickbinder
Specification
5 Clamp
Coverfeeder
Hotmelt Spine Glue
Hotmelt Side Glue
Paperdust Extraction

Technical Specification:
Mechanical Speed: 500 - 2000 cycle/hr
Product Height: 110mm - 430mm
Product Width: 105mm - 320mm
Product Thickness: 2mm - 70mm

Machine in production.
Available immediately.

Price on request
About Us
Delta Graphic is a worldwide supplier of printing equipment. We buy and sell used graphic machines and provide service and related activities regarding graphic machinery.
Our Contacts
De Stek 14, 1771 SP Wieringerwerf
The Netherlands